Explore the world of Mythic Ranch with the cheerful mobile game Tour de Shroom!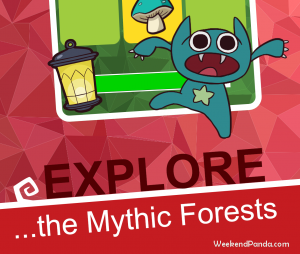 In Tour de Shroom you'll visit Hazel Hogwash and the mysterious Mythic Forests that surround her ranch. Explore the forests to find mushrooms, plus hidden creature eggs which you can take back to the ranch to hatch into one of 50 unique critters. Tour de Shroom is a snack-sized game that is very pick-up-and-play friendly. It won't eat up your life, but rather provide a fun experience now and then while you're waiting for popcorn to pop or in line at the grocery store! It is designed to play for a minute or two here and there.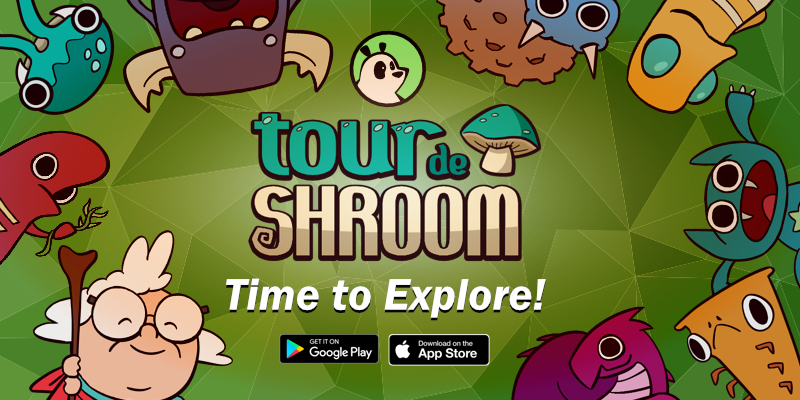 Tour de Shroom is now available for free on Apple and Android. Kick back, relax, and enjoy!
You can also grab our previous game Corgis vs. Kittens right here for free. Help the Kittens build their kingdom, or assist the Corgis in tracking down treats. Choose your side in this laid-back puzzle game, available right now. Check out the details!