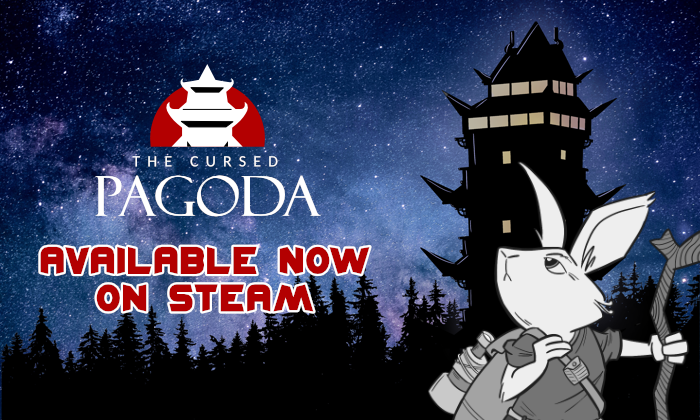 Enjoy classic Freecell Solitaire while rescuing the imprisoned spirits of The Cursed Pagoda!
This mysterious tower has long welcomed spirits from all over the world as they walk from one life to the next, but something has gone terribly wrong. Help the trapped souls inside recover their memories and find their freedom as you unlock new stories by playing through over 250 stages! Want even more? Head to the Pagoda's Garden where you can play unlimited games of Freecell for as long as you like.

Features:
Smooth Freecell Solitaire gameplay
250 Stages to help restore the memories of spirits within
Compelling stories for each character, unlocked as you rescue them
Unique art designed exclusively for The Cursed Pagoda
Two Difficulty Levels to choose from
Unlimited Freecell Mode to play as long as you like!